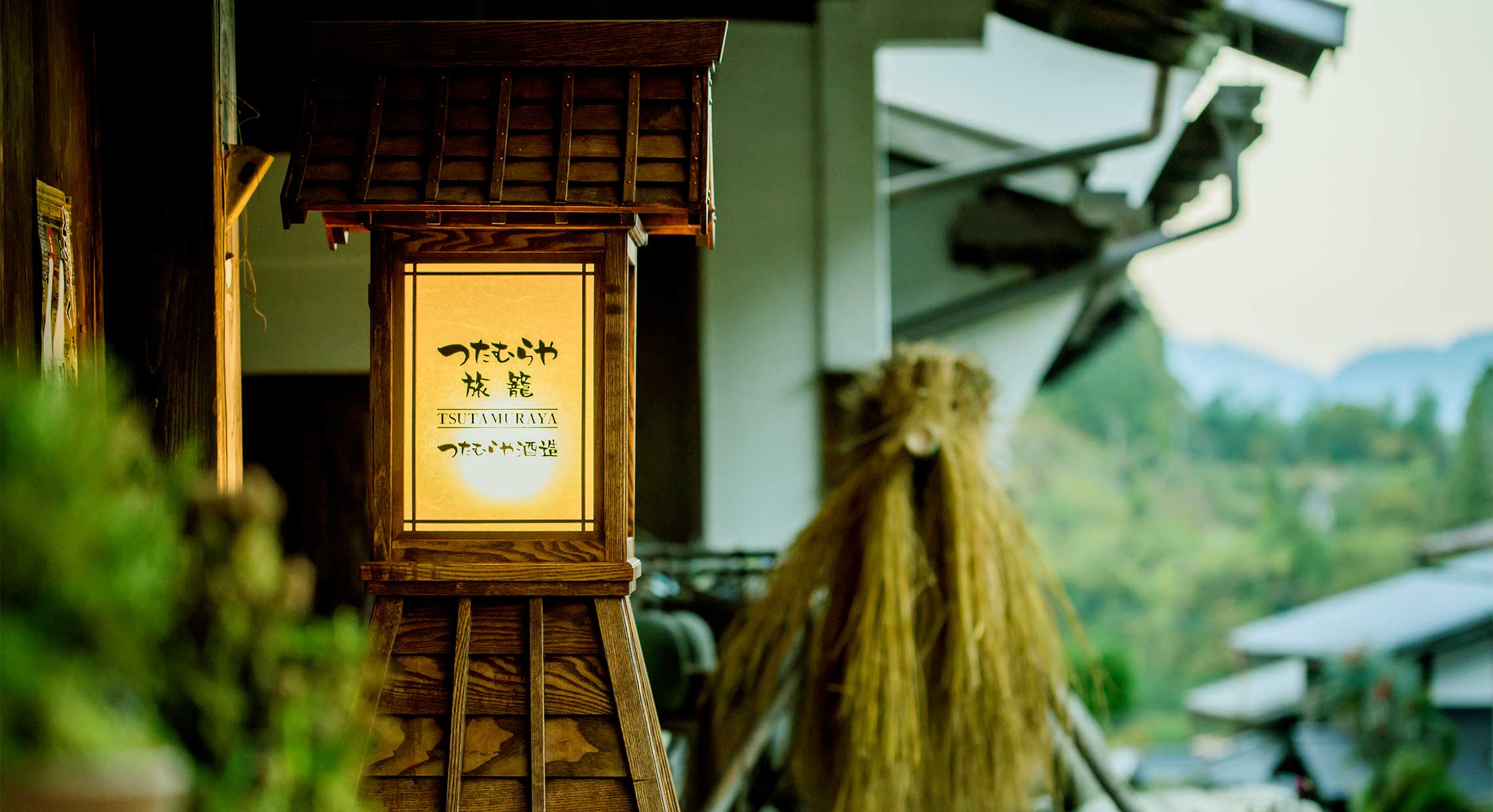 TEL
Contact hours 8:00-21:00
Privacy Policy
Tsutamuraya, (hereinafter 'our inn') believe that protecting our guest's privacy, personal information, and preferences is our obligation, and fundamental to how we conduct our business.
Regardless of whether you contact us through our website, email or telephone inquiry, we will deal with any information that can identify the customer (hereinafter 'personal information') as specified below.
Personal information is information which can be used to identify you: this means your name, address, telephone number, email address and so on.
When our inn collects your personal information, we will clarify the purpose and only collect necessary information.
Our inn strives to appropriately manage personal information and prevent leakage, alteration or unauthorized invasion of personal information.
As a rule, we will not provide or release the personal information we acquire to any third party, except in the following cases.
A request for formal cooperation in written form, from a person with legal authority to inquire and with the customer's consent.
If the customer wishes to inquire about or modify their own personal information, our inn will determine if it is appropriate.
Our inn operates within Japanese laws and other standard practice regarding the collection of personal information; as well as reviewing the contents of this policy as appropriate, we will endeavour to improve it.
January 1st, 2018
For verification, requests or inquiries concerning personal information, please contact the following:
Tsutamuraya
〒399-5302 Nagano-ken, Kiso-gun, Nagiso-machi, Azuma, 1479-1
Tel: 0264-57-3235